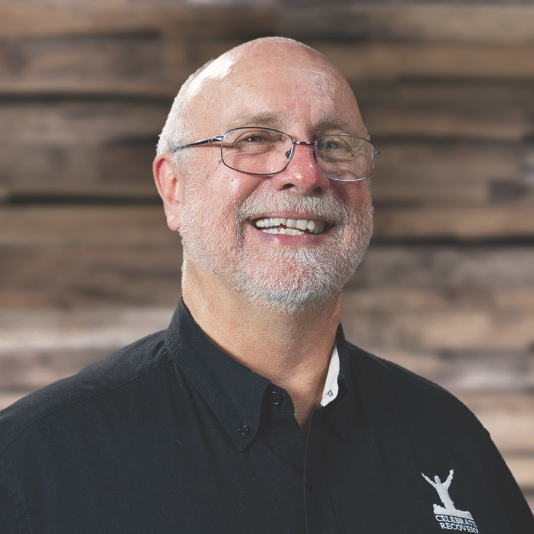 When we produced the annual report last year we noted how we faced a very uncertain future. We could clearly see the hand of God that helped us in the past fiscal year but as we looked forward toward the 2020-21 fiscal year there were many uncertainties before us. The Scripture below was on our hearts as a faith challenge. We were challenged to not be anxious and to present our requests to God.

Do not be anxious about anything, but in every situation, by prayer and petition, with thanksgiving, present your requests to God. And the peace of God, which transcends all understanding, will guard your hearts and your minds in Christ Jesus. Finally, brothers and sisters, whatever is true, whatever is noble, whatever is right, whatever is pure, whatever is lovely, whatever is admirable—if anything is excellent or praiseworthy—think about such things. Whatever you have learned or received or heard from me, or seen in me—put it into practice. And the God of peace will be with you. Phil. 4:6-9

As we look back over the 2020-21 fiscal year in the context of all the turbulence of that year the goodness of God cannot be overstated. There are many highlights that could be made operationally but below is a summary of some of the major financial highlights for which we want to give to God our heartfelt things and exalt his name.